We are solution for your

Education
ACADAMIS has done an extensive study to understand the processes, requirement and operation of school of varying capacities. The study has enabled us to develop a School management system that is easily customizable to match the growing needs of School's management, administrative staff, teachers, parents and students.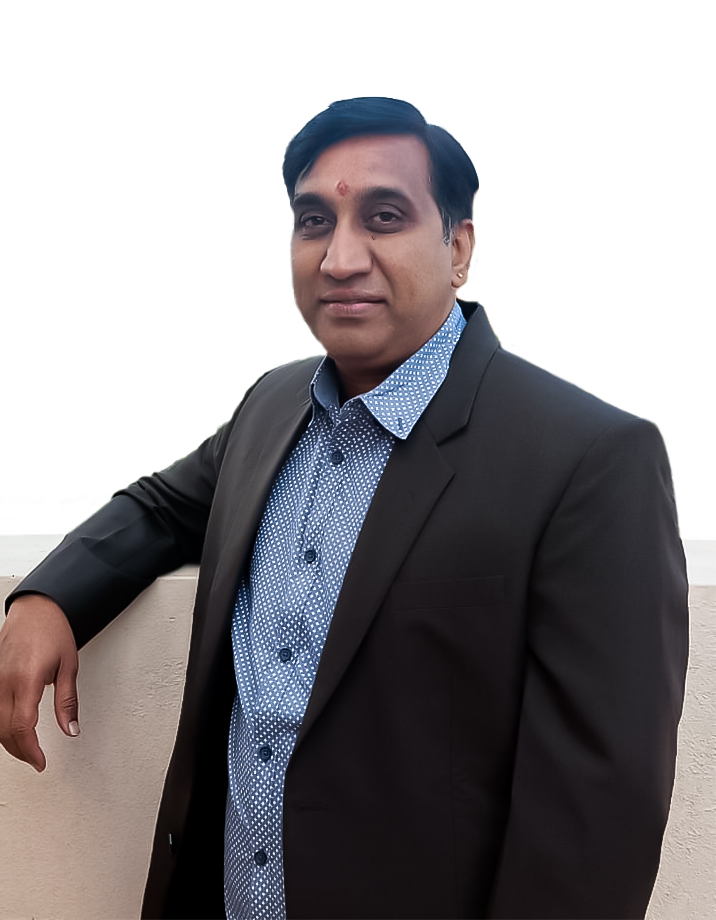 Dr. K. Chandra Sekhar

Founder & COO
Dr. K. Chandra Sekhar has a strong background in the ERP industry with more than two decades of experience in all capacities.
He has worked with several multinational companies and has been mentoring the postgraduates in finishing schools.
His thought to blend academics and good IT standards and simple learning, has paved first steps into ACADAMIS.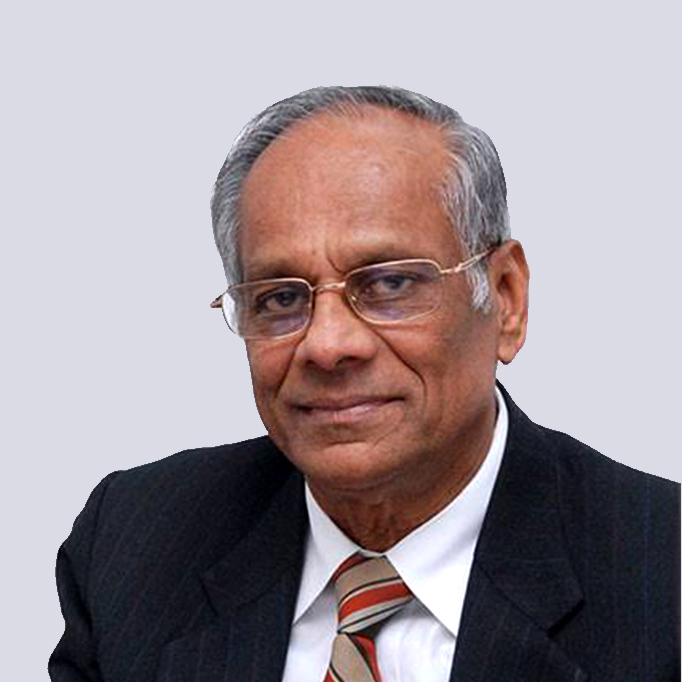 Chairman, NPS Group of Institutions, NAFL and TISB
A legend in education sector and has been a great inspiration to ACADAMIS. His aspiration to provide a quality education and increased productivity to the teacher has been an inspiration for us.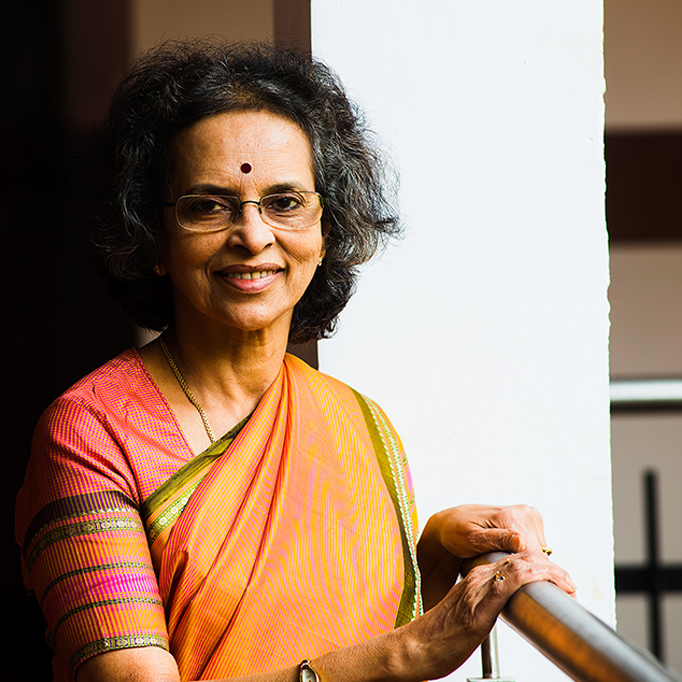 Dean, NPS Group of Institutions, NAFL and TISB
A strong academician with strong principles and ethics in life has been our greatest inspiration. Her thoughts and vision about education has inspired us to create a strong product.
Team
Experienced Technocrats
Expert Academicians
Highly Proficient App developers
Network & IP Engineers
Data Analytic Experts
Data Scientists
Business Analysts
Communication Specialists